SPAIN SAILING FACILITIES
LISTED BELOW ARE SOME FACILITIES THAT I HAVE FOUND GOOD TO USE - MAINLY IN THE COSTA DEL SOL
It is worth remembering that 'courier' services in Spain are very fast and inexpensive. For example 3 x 2.5 ltr tins of Antifouling to my house in Ronda from Barcelona 6€ - large sail from Almirimar to my house was 10€.
Most Spanish companies do not charge transport on orders over 150€
The Spanish courier company I use is MRW
there is a branch in almost every Spanish town and one in Gibraltar. To send, you need to take the item to an office fill out the form and pay. They deliver items to your house, flat, marina etc. Delivery in Spain is 24-48 hours. They also do international letters and parcels - link to their home page (all in Spanish so you need Google translate) - http://www.mrw.es if you click on 'officianas' you can locate your nearest office/depot
Online Spanish chandlery items
They have 30% discount on Hemple Antifouling, 25% on fenders, 200€ for life raft servicing and discounts on flares etc
Francisco speaks English and you can email him in English - info@promonautica.com
Promonautica.com
C/ Maestrat, nº 10. Cubelles 08880 (Barcelona)
Tel.: +34 93 511 65 43
Email: info@promonautica.com
All their prices are very reasonable and Francisco is most helpful.

Alamar is a chandlers shop based in Almeria next door to the boat yard with 'online sales'.
It is particularly good for more expensive electronic goods and Spencer, the English owner, is very knowledgeable about electronics GPS - Radar - Chart plotters. If they do not have an item in stock then they can get it from Raymrarine, Garmin etc in 24 hours and offer similar discounts on electronics as many UK online suppliers. All the staff speak English
spencer@alamar-marine.com
(34) 950 497 947
For my sailing books and French canal guides please go to
French Canal Routes to the Mediterranean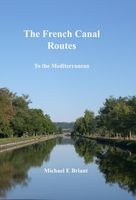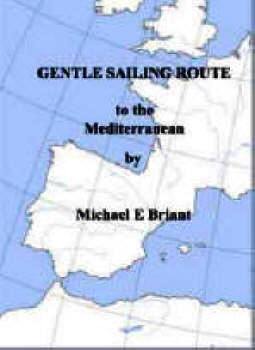 Gentle Sailing Route to the Mediterranean
Gentle Mediterranean Routes to the Islands
Caribbean Islands Cruising Guides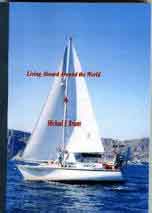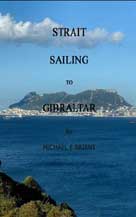 Living Aboard Around the World
SAIL LOFTS
have been a real problem in this part of Spain and indeed Gibraltar. I have used several companies but not been very happy with the results.
There is a company based between Algerciras and Gibraltar whose work is excellent. - LAZY JACKS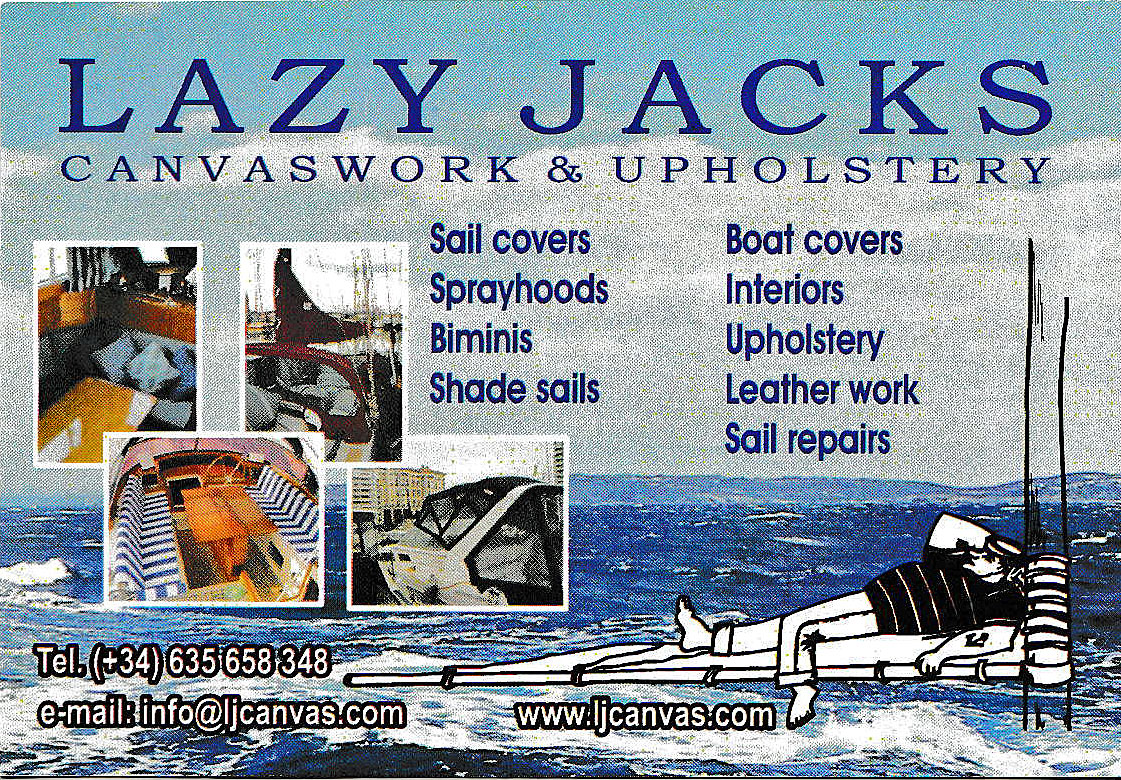 They will visit your boat on the Costa del Sol and are in Gibraltar every week.
Their workmanship is excellent and most reasonably priced. (The quote for my new Spray Hood was 18% less than the UK quotes and included delivery and fitting.)
They can make sails, boat upholstery, Biminis, Spray hoods etc etc.
ljcanvas.com.htm
info@ljcanvas.com
+34 635 658 348
in Almirimar there is:
BOAT YARDS
GREEN ISLAND YACHT CENTRE - Isla Verde – El Rodeo

0034 956 600 511
info@isla-verde.es www.isla-verde.es
Miguel - Michael, speaks perfect English. There are good new showers and toilet facilities. I hauled there for spring anti-foul, polish and sea cock checks etc and found their workmanship excellent, friendly and helpful. It is one of the very few haul out places on the Costa del Sol area where you can live on board whilst on the hard.
They handle every sort of craft from super super yachts to really small boats. They have experts in every department and are efficient, helpful and really nice people. Huge travel lift
Situated at 36° 07'.28"N 5° 26' 08"W
it is in the 'Freeport' area of Algeciras and as such, does not have to add 21% Spanish VAT to it's charge so the prices are very competitive
They have a chandlers and can obtain most items within 24 hours if not in stock. They have excellent workshops and professional shipwrights, electricians and osmosis treatments. Main dealers for International and Jotun OR buy Hemples from .Promonautica.com and Green Island will apply them for you or you can DIY all the work yourself!
For my sailing books and French canal guides please go to
French Canal Routes to the Mediterranean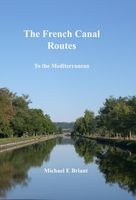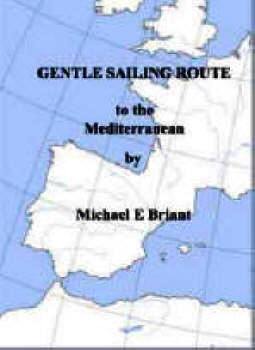 Gentle Sailing Route to the Mediterranean
Gentle Mediterranean Routes to the Islands
Caribbean Islands Cruising Guides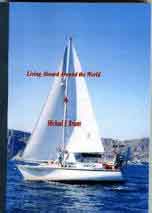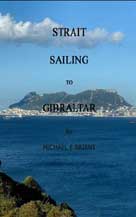 Living Aboard Around the World
I am pleased to say this web site is

who have been kind, helpful and understanding. I really recommend them